Step 1
Click the product photo or product name to see - Product Description, Available Sizes and Heights. Choose the size and height and click "ADD TO CART" to move to My Cart. (Note: Each Item has different size charts. Please check the description and choose the correct size)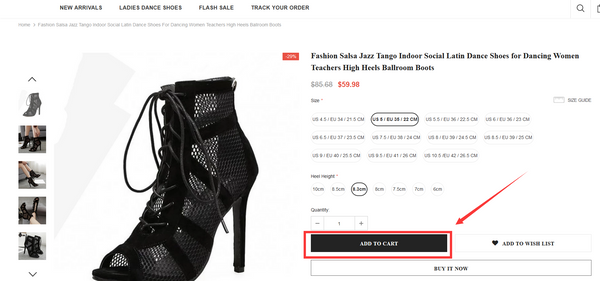 Step 2

Click "CONTINUE SHOPPING" to add more items and/or to be qualified for FREE SHIPPING.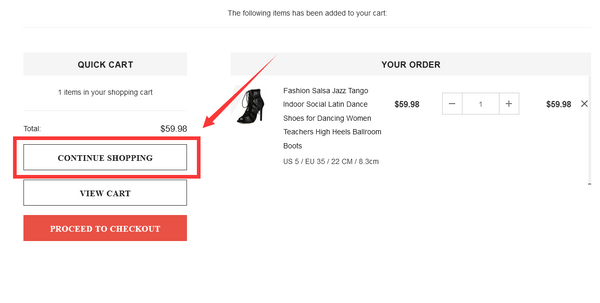 If you're ready to place your order, click "PROCEED TO CHECKOUT"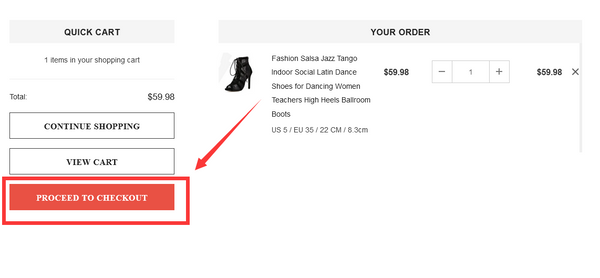 Step 3
Fill out the Contact Information and Shipping Address. You could also  enter your coupon code by clicking "Discount code" on this page. Then click "Continue to shipping" to shipping method.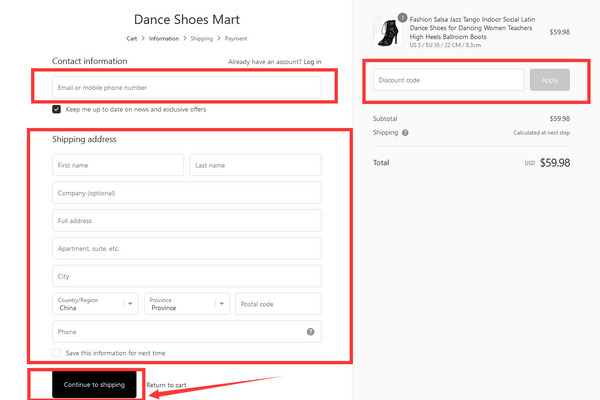 Choose shipping method you want and click "Continue to payment" to proceed to Payment.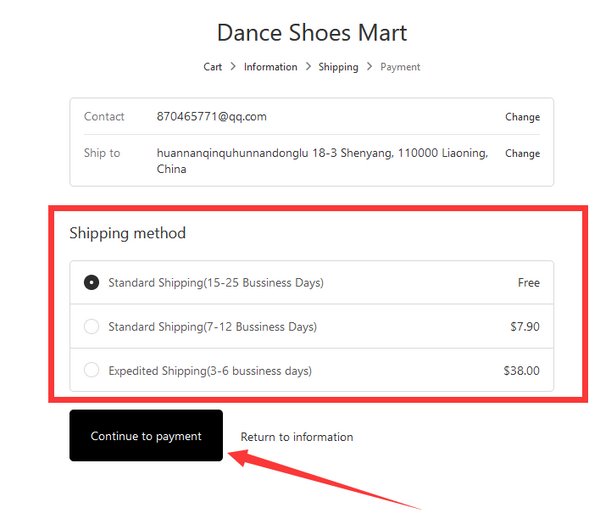 Step 4
For the final step, enter your payment details and billing address then click "Complete order" to complete your purchase.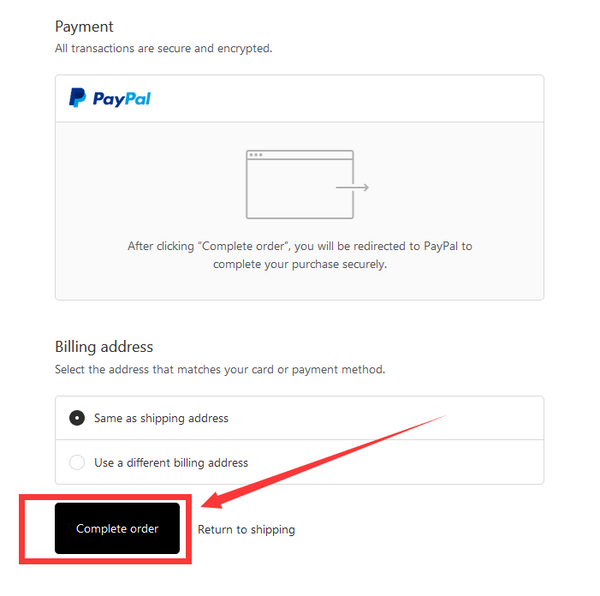 Step 5
Once order is successful, you will then be directed to the Confirmed page to see your Order Summary and your order number.